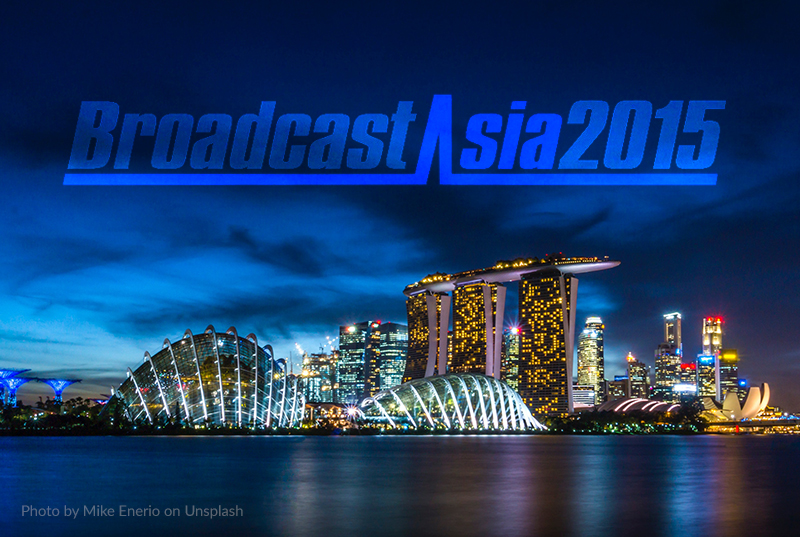 Meet Us at Broadcast Asia 2015
Meet Us at Broadcast Asia 2015
June 2-5, 2015, Marina Bay Sands, Singapore, Booth # 5K7-03
INKA Entworks will showcase an easy and affordable content protection service called PallyCon at Broadcast Asia in Singapore. (BOOTH No. 5K7-03)Visitors will get further information about PallyCon service and solutions, including:
INKA's approach of unified DRM for multi screens and multi browsers
Cloud-based DRM license service, DRM media player and SDKs
Studio approved solution with pay-as-you-go business model
PallyCon Cloud Service

A quick and easy solution which can be integrated with any content service.

PallyCon Player and SDK

DRM media player and client library to support various platforms and use cases.

Additional features

PallyCon provides various solutions such as output protect manager, on-the-fly encryption, Wowza HLS integration, etc..
Unified DRM for multi screens and multi browsers
For movie and VOD service

PallyCon is premium DRM solution, approved by major Hollywood studios. PallyCon SDK supports PC Windows, Mac OS X, iOS, Android and Windows Phone.

For online education service

No need to develop player application. PallyCon Player has all the features such as playback speed control, LMS and bookmark.

For any content services

PallyCon also has ePub support, SD card protection, on-premise license server. Any content and service scenario can be supported.
Daniel is a DRM specialist and has been associated with this industry for over 10 years. Other than this, he is addicted to reading and writing.