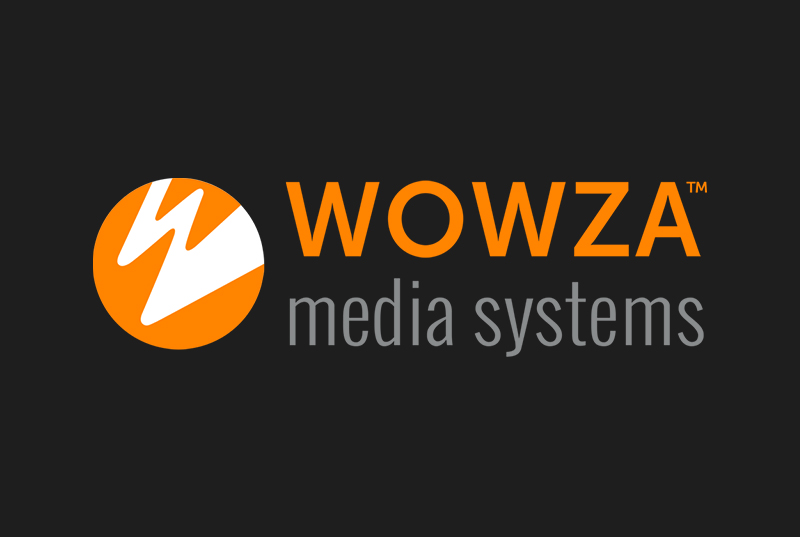 INKA Entworks Joins Tech Alliance Partner Program with Wowza Media Systems
INKA Entworks, a leading provider of DRM (digital rights management) products and services, recently joined the Wowza® Media Systems ("Wowza") Technical Alliance partner program.
Original post : Streaming Media
Daniel is a DRM specialist and has been associated with this industry for over 10 years. Other than this, he is addicted to reading and writing.