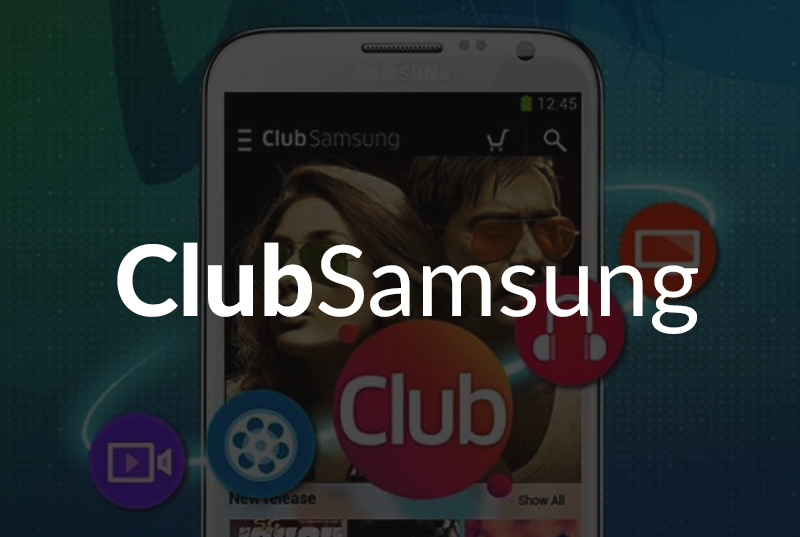 Club Samsung Uses INKA's DRM
Club Samsung 2.0 launched service with INKA's Content protection. currently available on 33 devices model and will be extended to all models also exiting users can download from play store. INKA will assure content protection of Music, Movies, E-books.
Original Post : Streaming Media
Daniel is a DRM specialist and has been associated with this industry for over 10 years. Other than this, he is addicted to reading and writing.