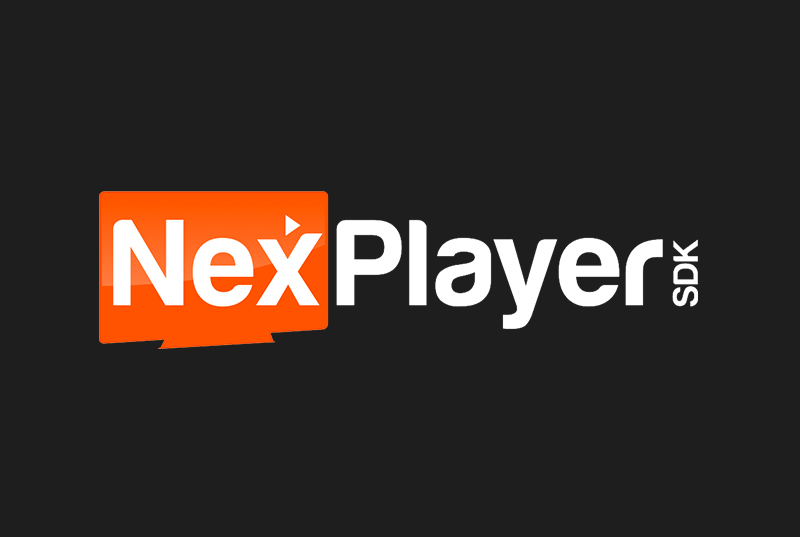 INKA Entworks announce their partnership with NexStreaming's NexPlayer solution

INKA Entworks announce their partnership with NexStreaming's NexPlayer solution
INKA Entworks, a cloud-based SaaS Multi-DRM company, announced fully integrated DRM content protection for video streaming services through technical cooperation with NexStreaming, a multimedia software company.
INKA Entworks' PallyCon is a cloud-based multi-DRM software as a service (SaaS) that supports a variety of platforms, APIs, and packaging environments. There are major content service providers such as DisneyIndia, Samsung, LG, Naver, and pooq who already use the solution.
NexStreaming's NexPlayer is a verified product used by about 230 global customers such as HBO GO, Turner, and DirecTV.
Video content providers, major clients of INKA Entworks and NexStreaming, apply DRM solutions to prevent illegal copying of digital content. They also need a player that has an integrated DRM solution to playback DRM-protected content.
INKA Entworks will showcase PallyCon cloud service, end-to-end content security workflow(Encoding, Multi-DRM, Forensic watermark and CDN in a single process) at BroadcastAsia 2018 in 26 – 28 June, Suntec Singapore.
Daniel is a DRM specialist and has been associated with this industry for over 10 years. Other than this, he is addicted to reading and writing.