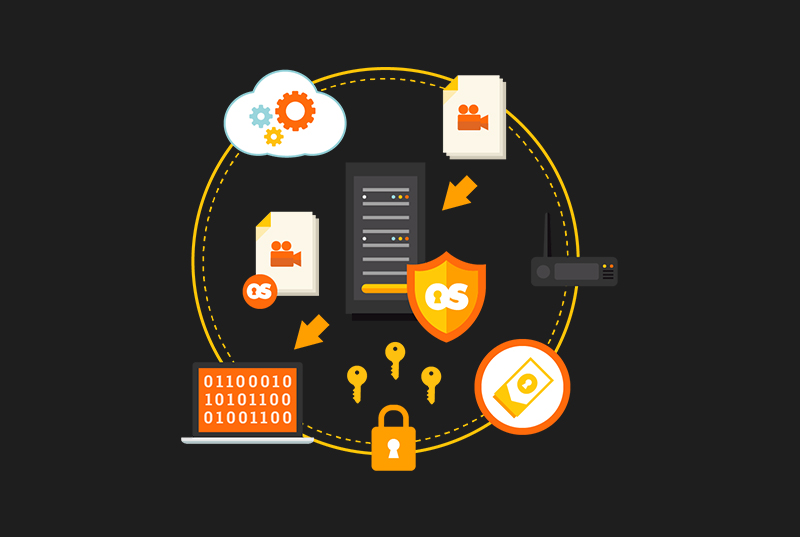 Advanced DRM Services Offered by PallyCon
For every e-content publisher, worries related to piracy and unauthorized sharing of the digital content is quite usual. With the gradual flourishing of digital content publication in any form, be it E-books, videos, or music, there are also multiple security threats faced by the third party users. The ideas of piracy and digital communication are antithetical, and in order to make the digital contents and the management of license secure, DRM technology had evolved.
The DRM technology has multiple facets and as a whole it offers security to the digital contents preventing unauthorized re-production, sharing and usage of the content including its applications. PallyCon is a renowned DRM service provider in the global market providing comprehensive DRM solutions to the developers and publishers.
Apart from offering specialized DRM services for mobile contents, OTT contents, multiscreen systems, the company also offers cloud-based DRM to support maximum flexibility and ease of usage. The brand also provides Wowza HLS DRM solutions which ensure effective encryption of Wowza Streaming Engine media for Apple's devices like iPad and iPhone that use the HTTP Live Streaming (HLS) protocol.
The E-book DRM solution offered by the company comes with mobile ePub viewer that integrates with the PallyCon DRM client and ensures a complete content protection solution for e-books. With the perfect blend of technical expertise and research-oriented networking, PallyCon strives to satisfy its clients in the best possible ways.
Daniel is a DRM specialist and has been associated with this industry for over 10 years. Other than this, he is addicted to reading and writing.